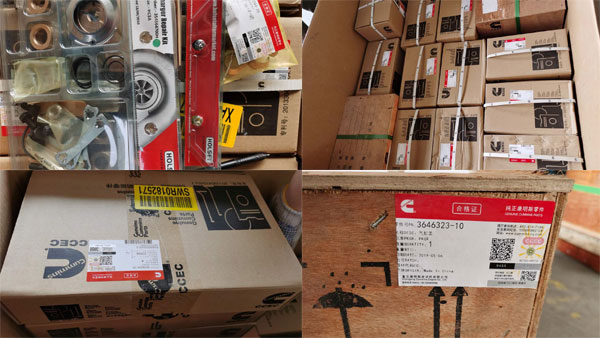 Parts order list:
Cylinder liner, Rocker Assembly, Piston kit, Piston ring, Cylinder haed, Intake &Exhuast valve, Injectors, Turbocharge gasket ......
In April 2020, the above parts used for KTA19-DM Auxiliary engine overhaul repair, this engine manufactured from CCEC in 2006. genuine Cummins parts quality required ,all the parts with original label and packaging.
The client requires that all products are Cummins genuine parts, and all parts have original labels and packaging.
Client Vietnam
Date 27 Apr 2020
Categories