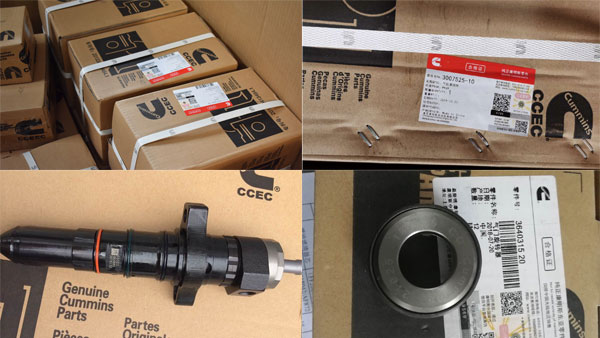 Product:
Liner Kit, Push Rod, Injector and Nozzle, Piston, Valve Rotator...
In November 2018, the above Cummins genuine parts were sent from Walle to Iran, the products we provide are mainly used for Cummins K50, K38, ISMe, 6LTAA9.3 engines.
This client specializes in imported machinery, heavy and light parts, and provides parts for maintenance and repair in construction machinery.
Client Iran
Date 13 Nov 2018
Categories