Changsha Walle Technology Co. Ltd
Changsha Walle Technology Co. Ltd is located in Changsha city, Hunan province, China. 17 years of experience, Walle Diesel has extensive and long-lasting roots in the field of the diesel engine. Our Main products include alternators, brings, filters, injectors, intake & exhaust valves, cylinder liners, oil pumps, repair kits and gaskets, starters, turbochargers, water pumps, pistons, pins, and rings, etc. Products of high quality, complete styles, widely compressing heavy-duty, automotive, maritime and G-drive engines and other fields, not only has the broad masses of the domestic sales market but also exported to Middle East, Africa and Southeast Asia and other regions. Through years of research, the improvement of the production process, the introduction of high-end CNC machine tools, and our quality are highly recognized.
Professional design management team

Dedicated sales consultant team

Strict product testing and control

Tailor-made services

Advanced supply chain

Professional manufacturing plant
Welcome to contact us, We are always looking forward to cooperating with you.
Customer Service
Walle Diesel is one of the most professional and experienced corporations in the diesel machinery industry. It is all thanks to our professional design management team and dedicated sales advisors.
Our designers from product design, mold manufacturing, molding to the product assembly, for each aspect and process are rigorously testing and control. Designers can ease and secure your diesel engines by tailoring various diesel engine parts and accessories.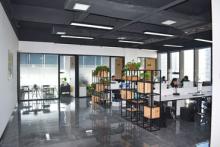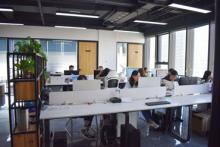 Our sale advisors understand its customers' needs. We always implement the concept of customer value creation for customers tailored products to meet the needs of different customers, and continuously provide customers with solutions and technical problems.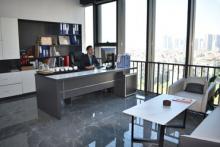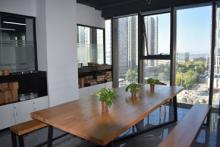 Manufacturability
Walle Diesel has its own manufactory to produce all kinds of diesel engine parts and accessories. Each operator of the factory must follow a continuous training plan before working on the production line to ensure that the same effective process tested and verified components and strict quality control are performed at the factory to maintain consistent quality standards.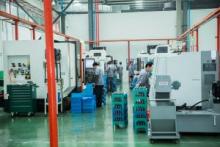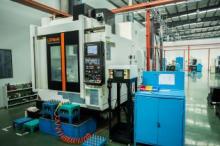 Quality Control
Walle Diesel utilizes advanced equipment, complete management system, and excellent workforce to transition quality control to the entire production process. Meanwhile, Walle Diesel Strict testing system, material laboratory and computer-aided design functions to ensure that components can be verified and tested in accordance with high standards.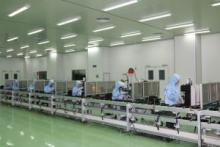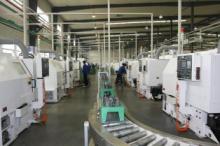 Huge Inventory
Walle Diesel has an inventory of thousands of part numbers, which means that even if customers order at any time, we can quickly ship them to you. In addition, we have a wide range of products in stock, from the main engine to the auxiliary parts, which can make your diesel engine regain more quickly.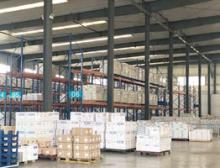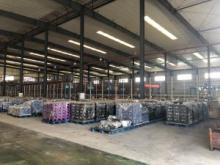 Wide Variety of Products
Whether you need to refurbish your diesel engine or basic consumables. We have a large inventory and can ship immediately. Due to the wide variety of products, if you have questions or are not sure about the appropriate accessories, you can consult our sales staff, we will ensure that you receive the correct and suitable parts for quick operation.